About Standiko / Ikostand
Based in Kifissia, Athens, construction company Standiko S.A. and construction company Ikostand Ltd. was founded by architect Manos Berachas. Standiko and Ikostand operates in the following real estate areas, study process, design process and construction.
Each project is a distinctive case for us, treated with special attention in functionality and environmental aspects, in combination with high quality design. We dedicate time in architectural planning as well as in real life application and, so, we manage to combine functionality with aesthetics. This results in projects harmoniously integrated with their surrounding environment.
Standiko / Ikostand uses design methods such as 3d modelling, detailed designs, construction and "as built" designs, in order to create an integrated perception for each unique project.
We constantly strive to be updated about technological and theoretical advances in the technical and construction field. We use new and innovative solutions and services, such as the "smart home" automation system etc.
Our persistent effort lives up to the requirements of the most demanding challenges.
SERVICES
Construction company's Standiko SA / Ikostand Ltd. services include:
PROJECT MANAGMENT
REAL ESTATE
BUILDING REFURBISHMENT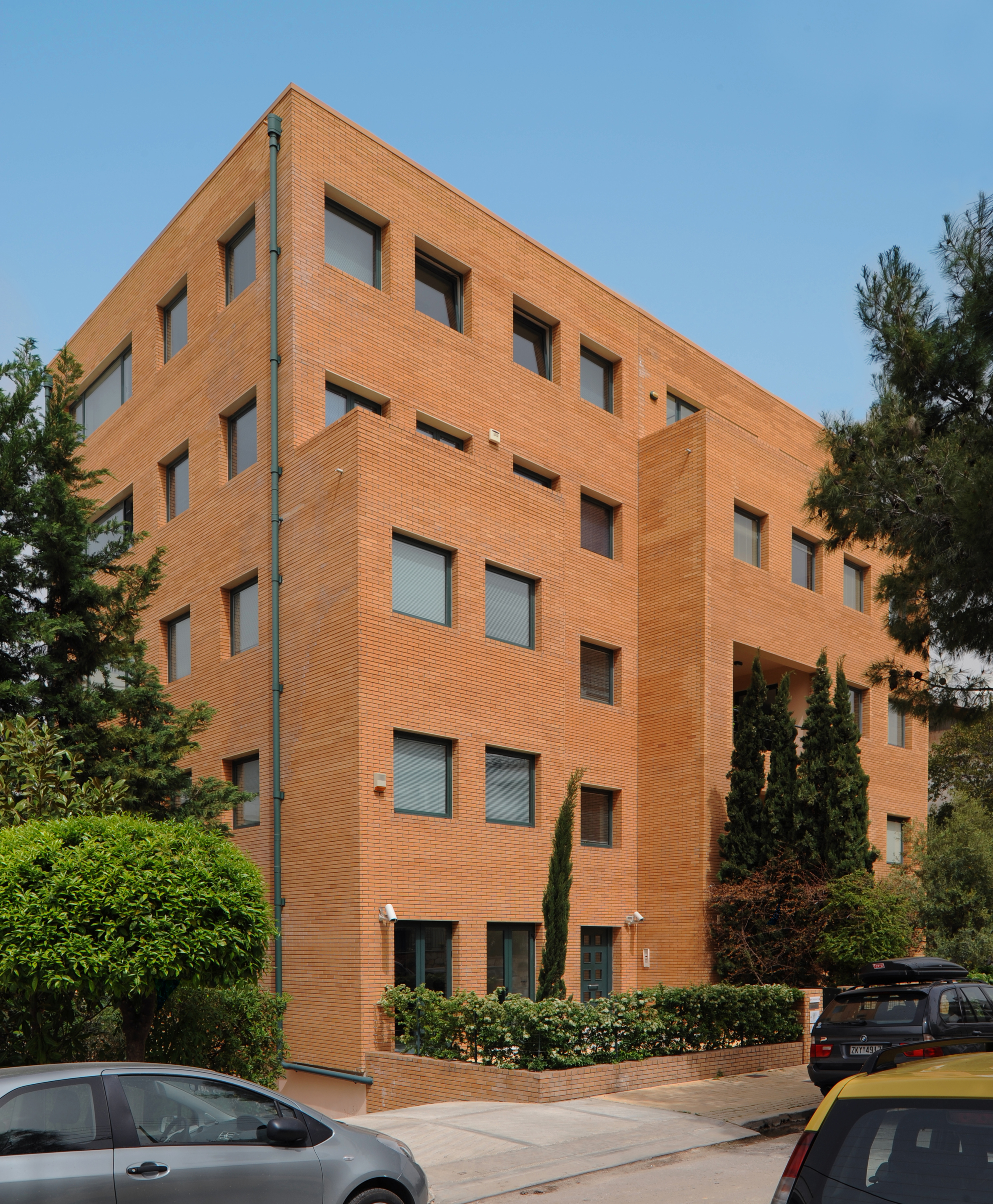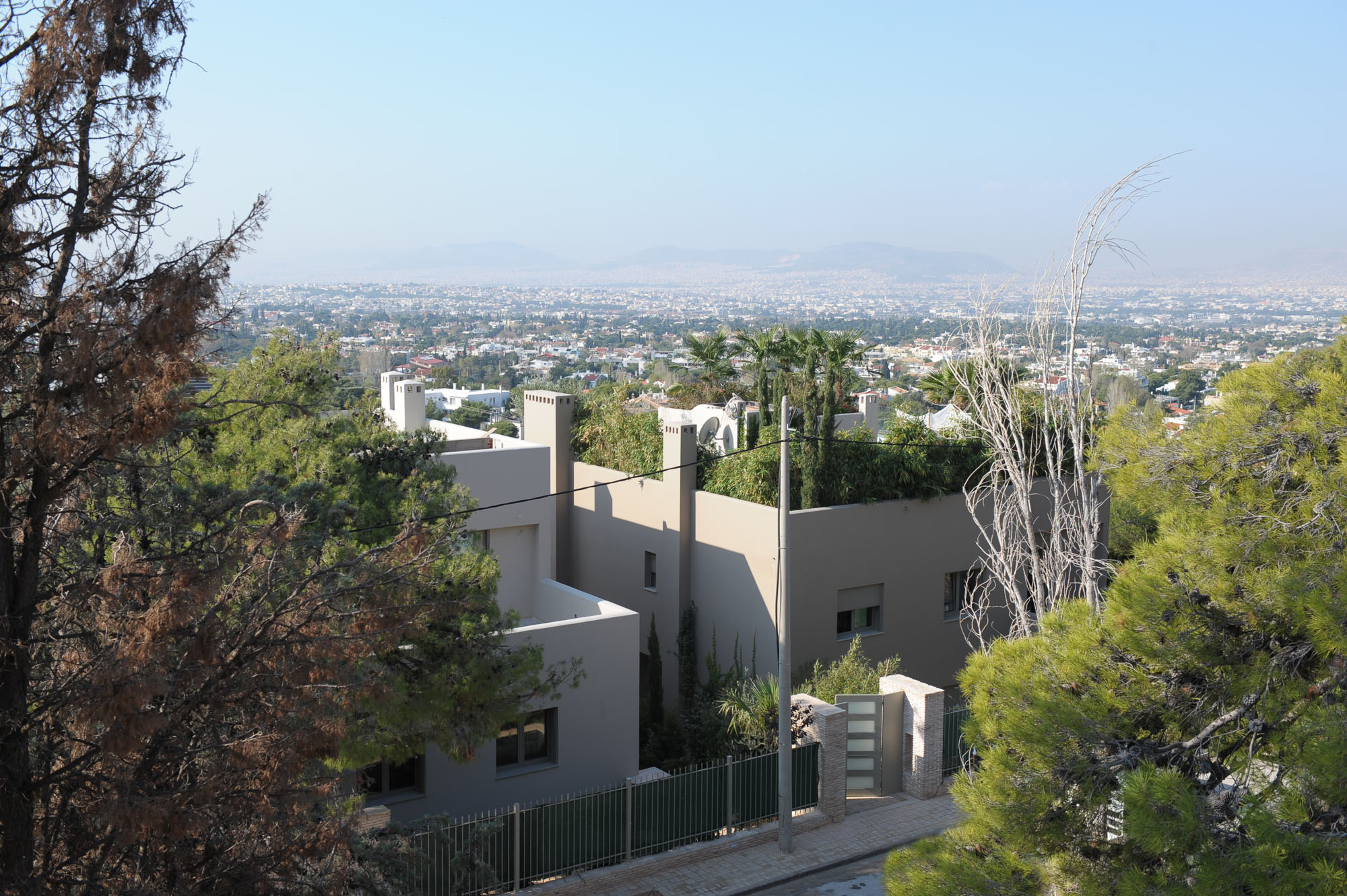 PROJECT MANAGEMENT – CONSTRUCTION MANAGEMENT
Organization of responsibilities for the construction parties
Drafting detailed budgets
Technical and financial evaluation
Project progress reports and time monitoring
Organizational and control actions for the implementation of a project
Coordination of construction works
Drafting protocols – Delivering the final work
Drafting as-built drawings
REAL ESTATE
Standiko / Ikostand is a real estate development company that operates in urban residential areas of Athens and tourist areas in Greece. Its goal is to construct high-spec projects and create value for its customers.
BUILDING REFURBISHMENT
Standiko / Ikostand activities include general or partial renovations of buildings and residences. Standiko / Ikostand completes all projects using its own engineers and technicians.