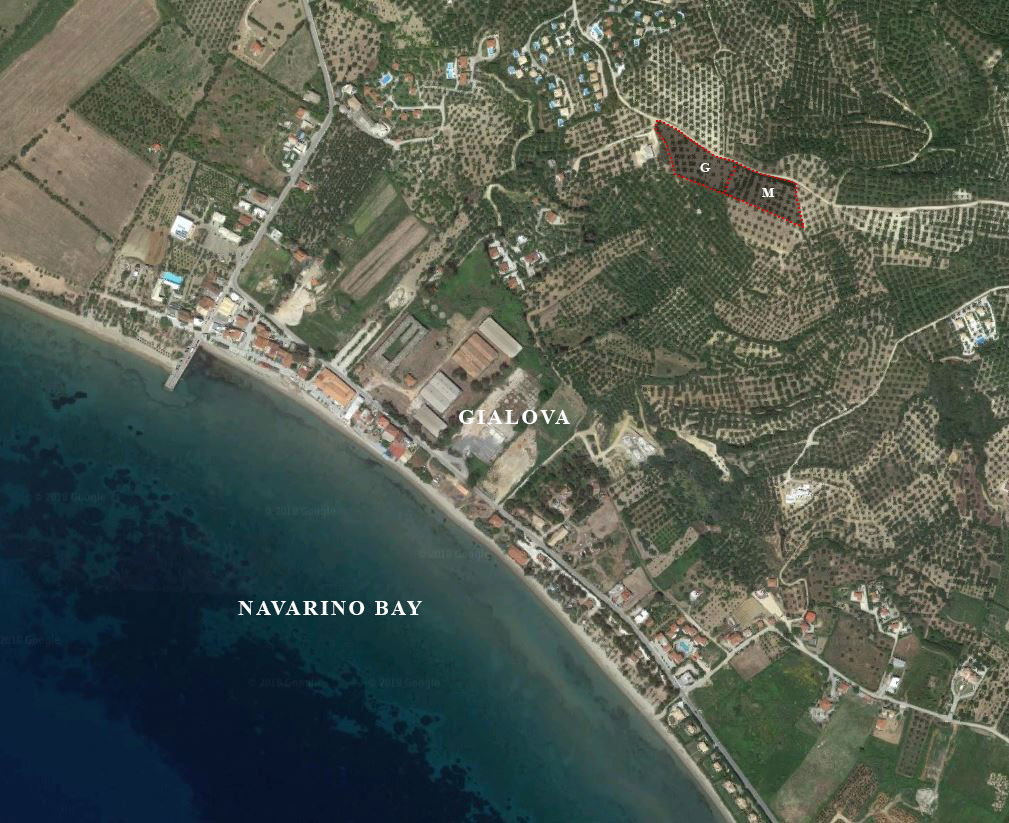 In Greece at the small village of Gialova and near the famous town of Pylos, Standiko constructs, out of local stone, four fully equipped, two-storey villas with basement.
All four villas have an outstanding view towards the island of Sfaktiria and the historical Navarino Bay, where the naval battle took place.
Two-storey villas with basement in Gialova – Pylos
Views: Pylos and Bay of Navarino surrounded by olive groves which produce the famous virgin olive oil
3 bedrooms & 3 bathrooms for each residence
2-3 bedrooms & 3 bathrooms extra in the basement for each residence
Spacious indoor living spaces
Spacious outdoor spaces with sun-bed area & BBQ
Swimming pools for each villa
About the Olive Bay Villas
Olive Bay Residences, a complex of four luxury resorts on a hillside overlooking Sfaktiria and the Bay of Navarino, is the newest development of Standiko.
Located in the prime sustainable destination of Messinia in SW Peloponnese, near the village of Gialova, each residence's terrain of olive groves, offers spectacular views over the Sfaktiria island and the historical Navarino Bay.
Every villa, 282sqm, surrounded with olive groves approximately 2.100 sqm, has large openings that bring natural light into the residence and is laid out on two levels with a basement.
All the villas are built with respect to the local environment and the use of natural materials with the latest standards in architecture.
On the first floor is the master bedroom with en-suite bathroom and private terrace. On the ground floor there are two bedroom with en- suite bathrooms, open kitchen – dinning room and living room with fireplace. On the basement there are two more bedrooms with bathroom and auxiliary spaces.
Each residence is complemented by an outdoor swimming pool, outdoor dinning and sitting area and a BBQ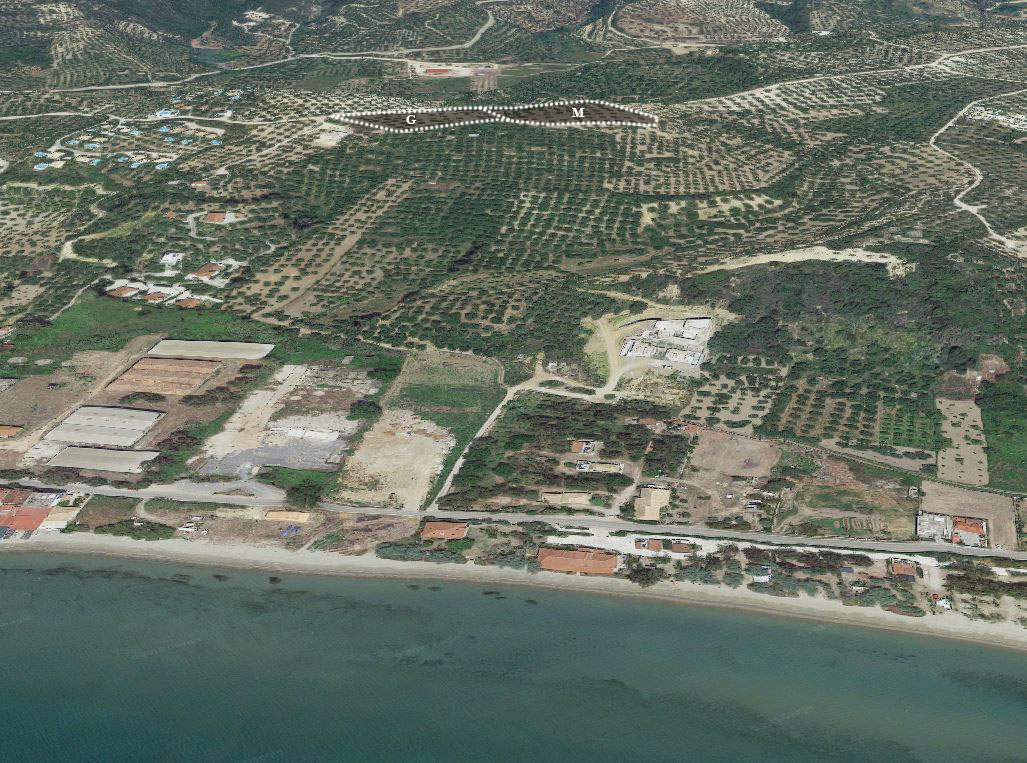 From Athens International Airport, approximately three hours by car
From Kalamata International airport, approximately 45 minutes by car.
Direct flights to Kalamata International airport from:
London, Paris, Moscow, Munich, Milan, Lille, Amsterdam, Manchester, Frankfurt, Copenhagen, Birmingham, Lyon, Nantes, Dusseldorf, Oslo, Stockholm, Stuttgart, Bristol, Vienna, Bucharest, Hannover, Thessaloniki, Brussels, Tel Aviv, Yerevan, Bratislava, Zurich, Prague, Innsbruck, Katowice, Larnaca
Things to do – Places to visit

Four 18 hole Golf Courses within 10 minutes.
3 World heritage UNESCO sites:
a.The Temple of Apollo Epikurius(95 km)
b.Archaia Olympia (105 km)
c.Mystras (125 km)
The Old Navarino Castle
The famous city of Pilos
The town and the castle of Koroni and Methoni
The Lagoon of Pylos (Divari) and the isle of Sfaktiria
The Palace of Nestor at Ano Englianos
Anciente Messene
Swim to famous beaches (B. Voidokoikia – 5,5 km, B. Chrisi Akri – 3 km, B. Methoni 19 km)